Karndean Korlok Australian Ghost Gum 1420mm x 225mm x 6.5mm
Product Information
SKU: Korlok_AusGhostGum
Weight per Carton: 26kg,
Slip Rating: R10
Thickness: 6.5mm
Warranty: 15 Year Commercial Wear, Lifetime Residential Wear
Wear Layer: 0.5mm
Square Metres per Carton: 3.19

Key Features
Unlike laminates and wood flooring, Korlok is completely waterproof making it a great choice in wet areas such as bathrooms and kitchens with the added benefit of an R10 slip rating. Korlok's unique K-Core technology and added acoustic backing tolerates up to 5mm variation in subfloor imperfections, allowing drop lock over existing hard floors – saving you time and money. With no requirement for adhesive, additional savings are added into your next project when selecting Korlok flooring.
Available Colours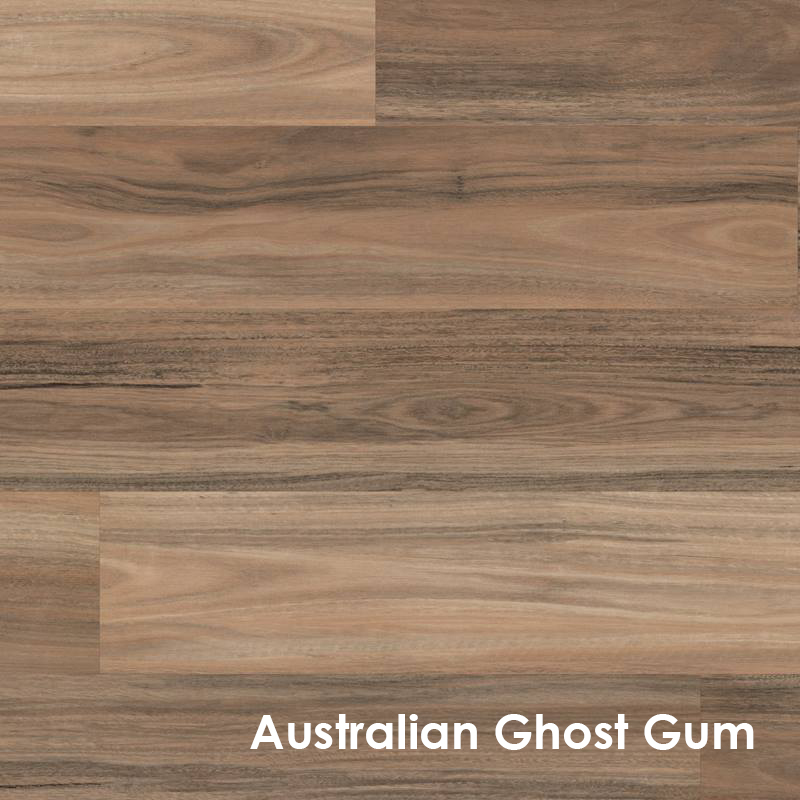 Australian Ghost Gum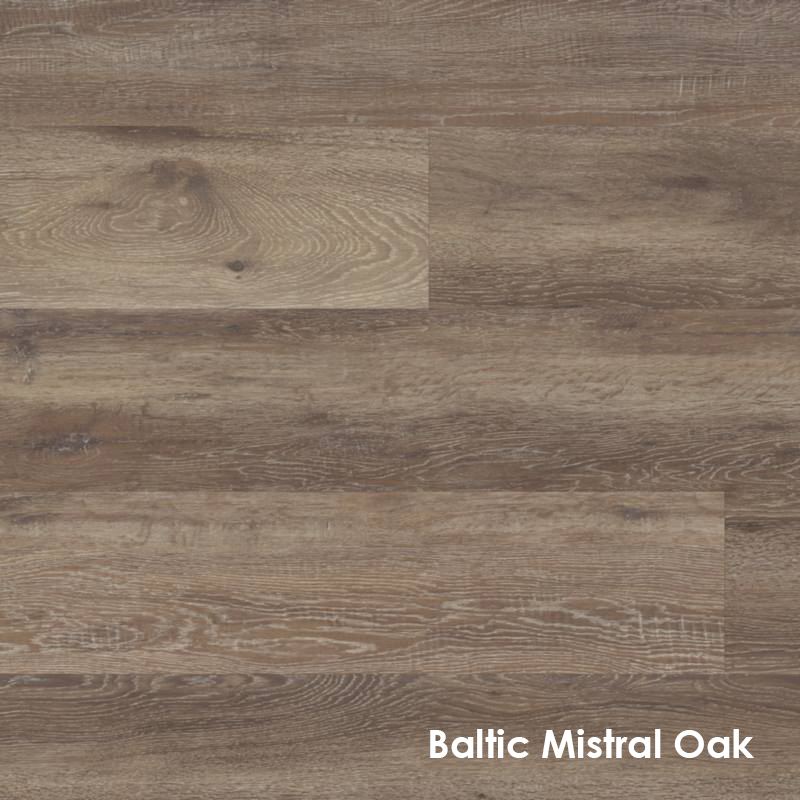 Baltic Mistral Oak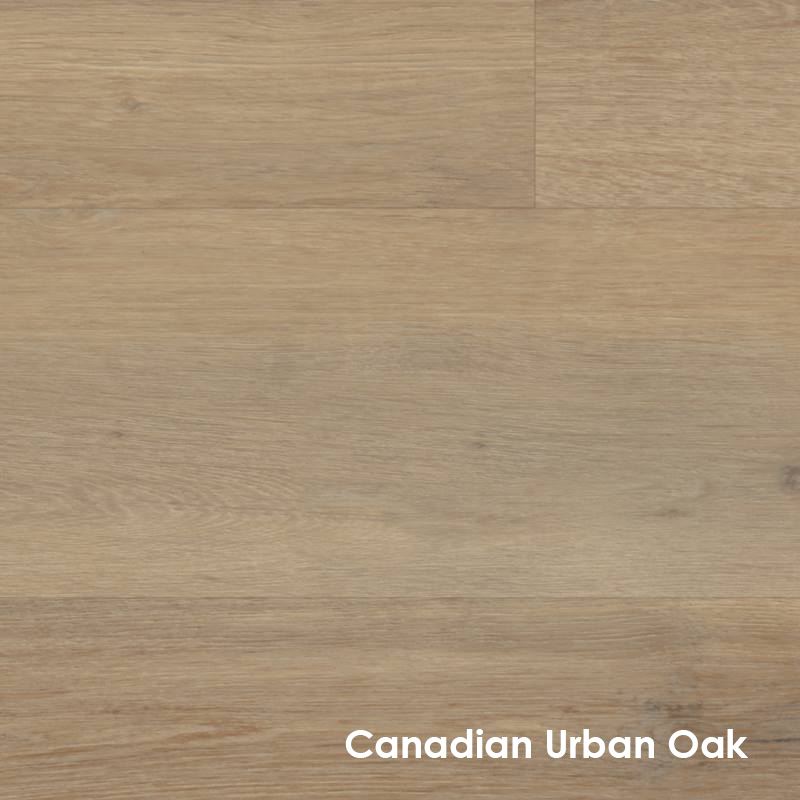 Canadian Urban Oak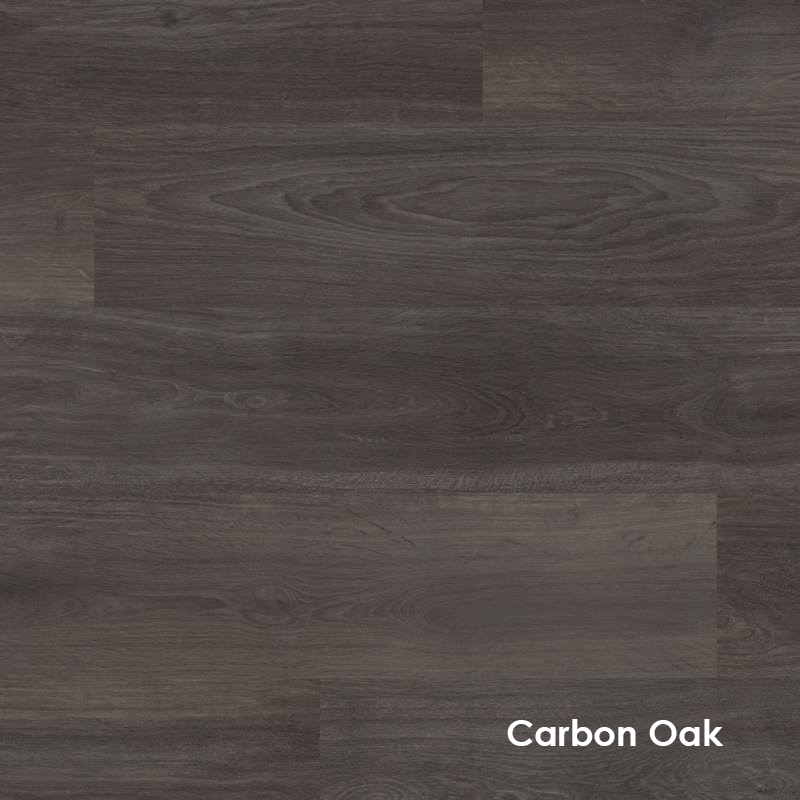 Carbon Oak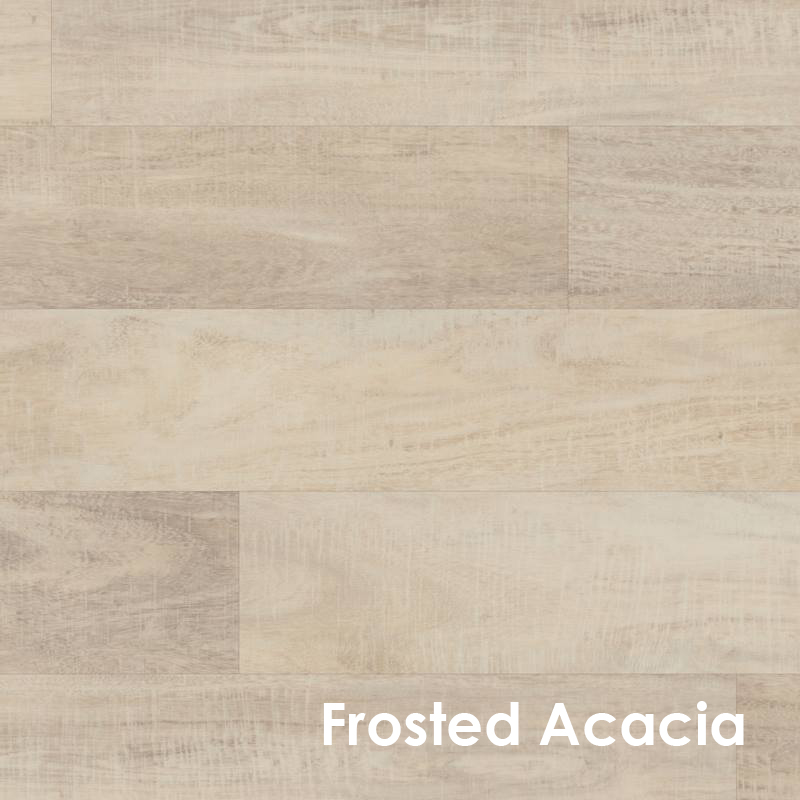 Frosted Acacia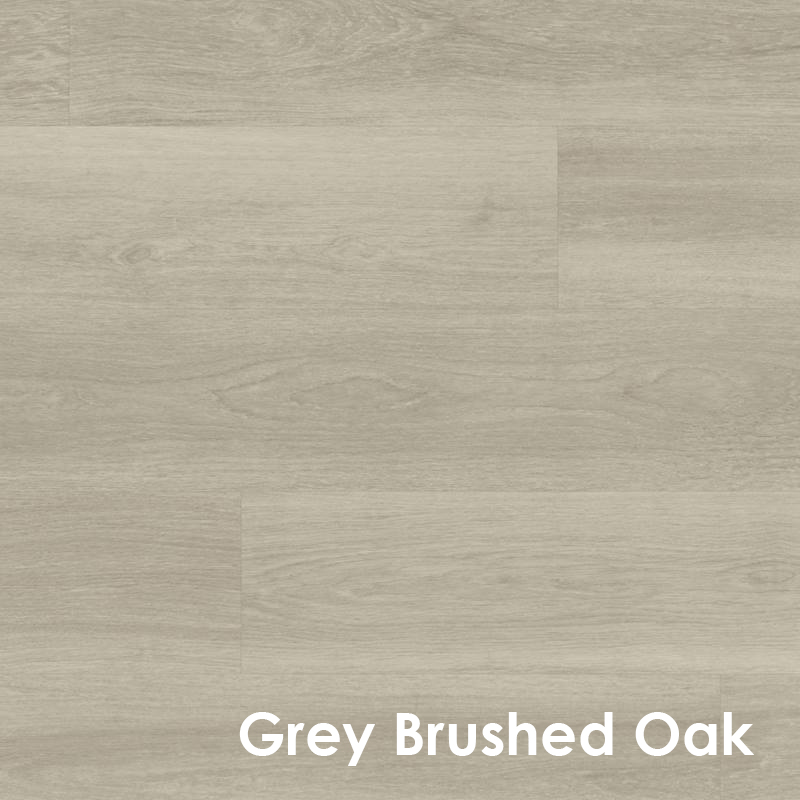 Grey Brushed Oak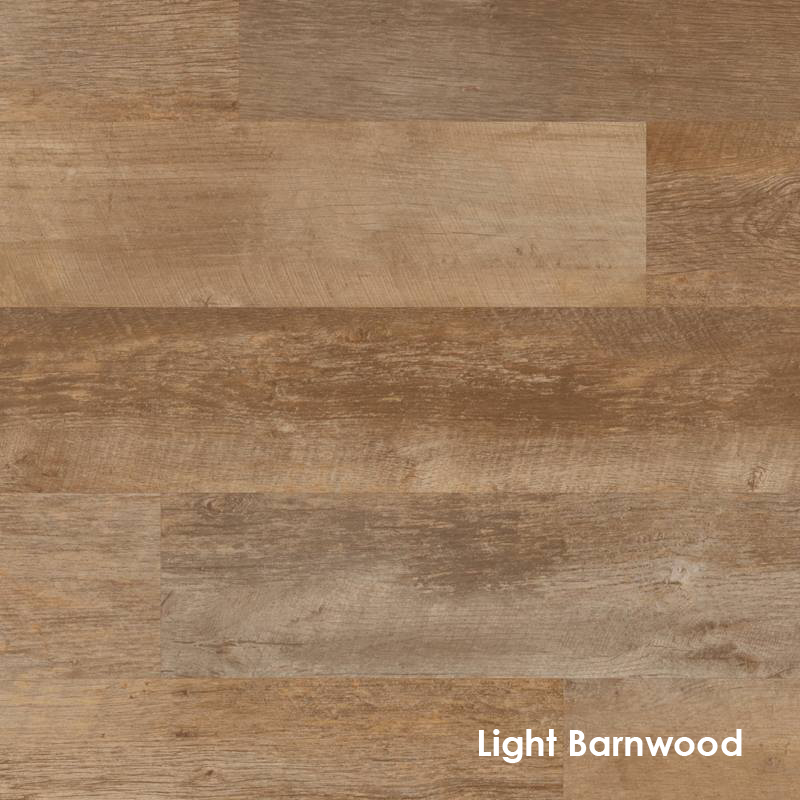 Light Barnwood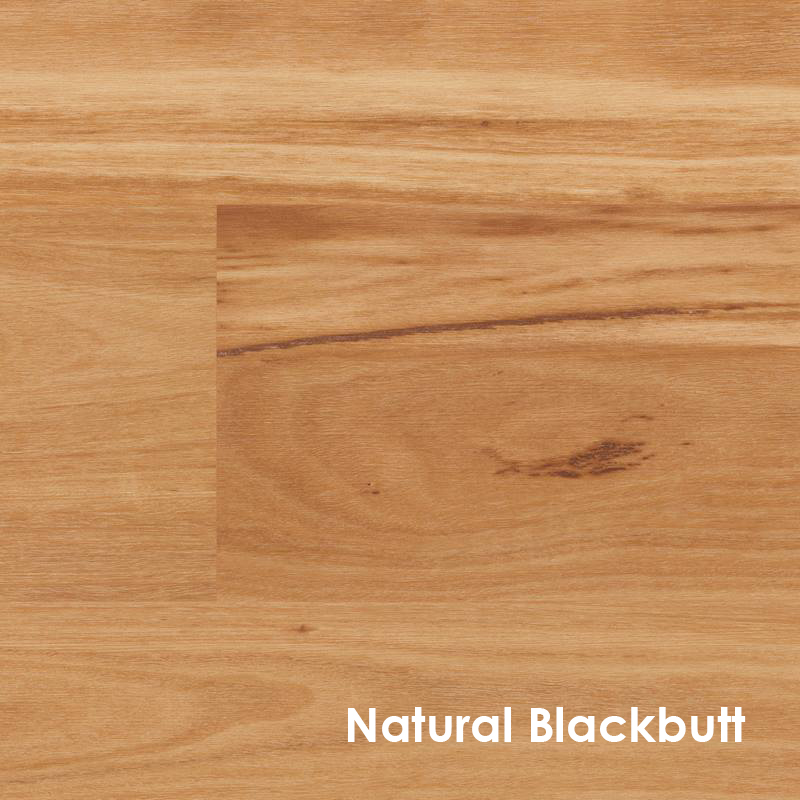 Natural Blackbutt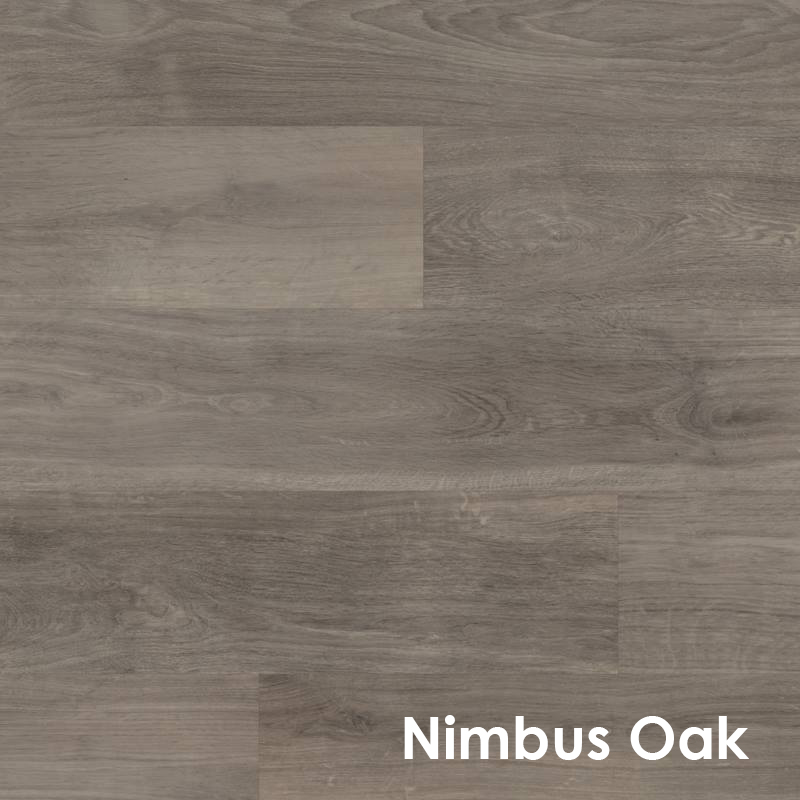 Nimbus Oak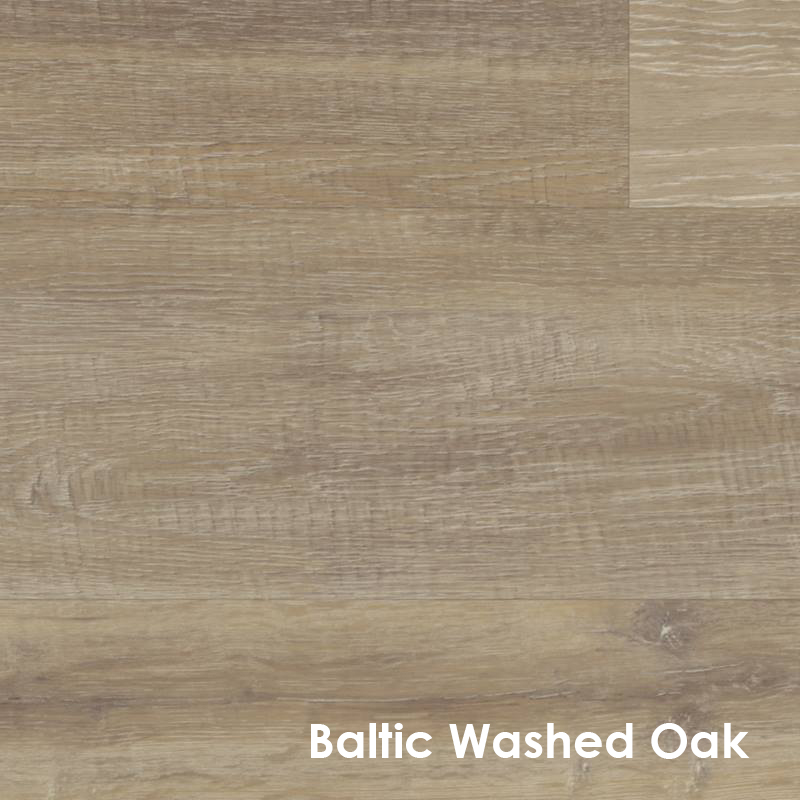 Baltic Washed Oak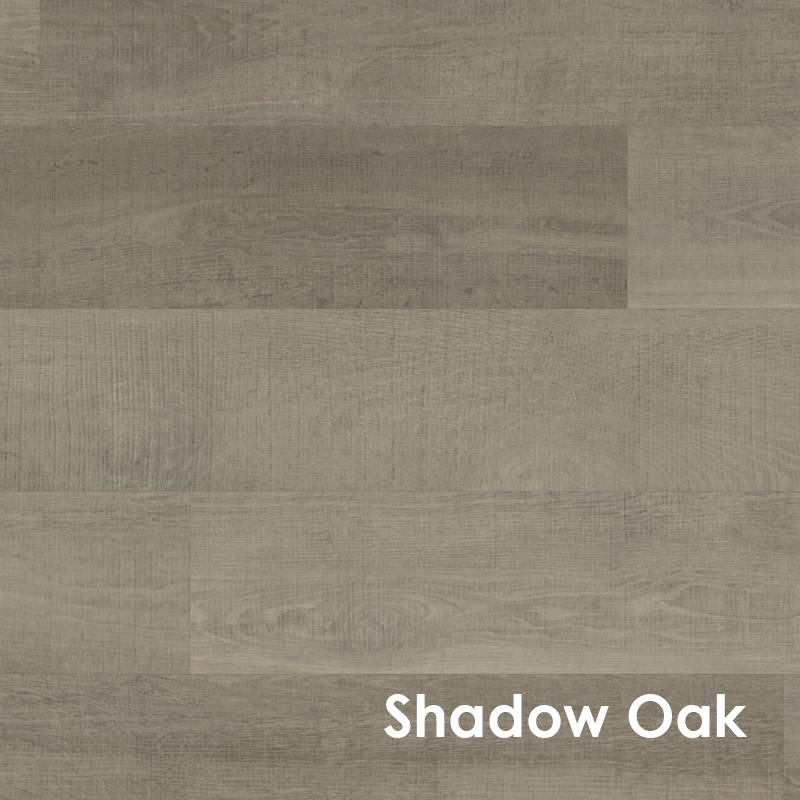 Shadow Oak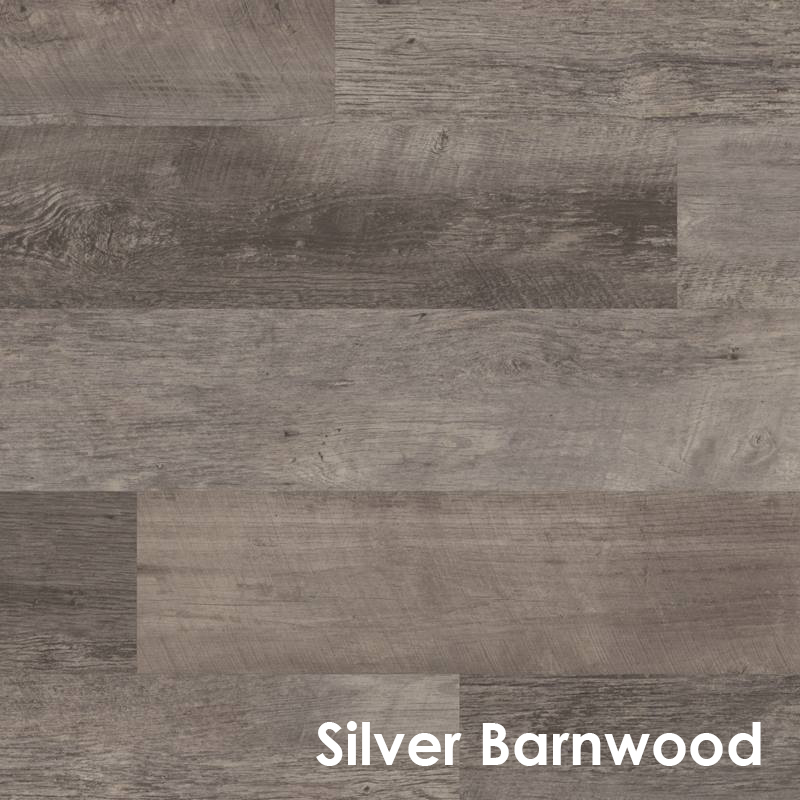 Silver Barnwood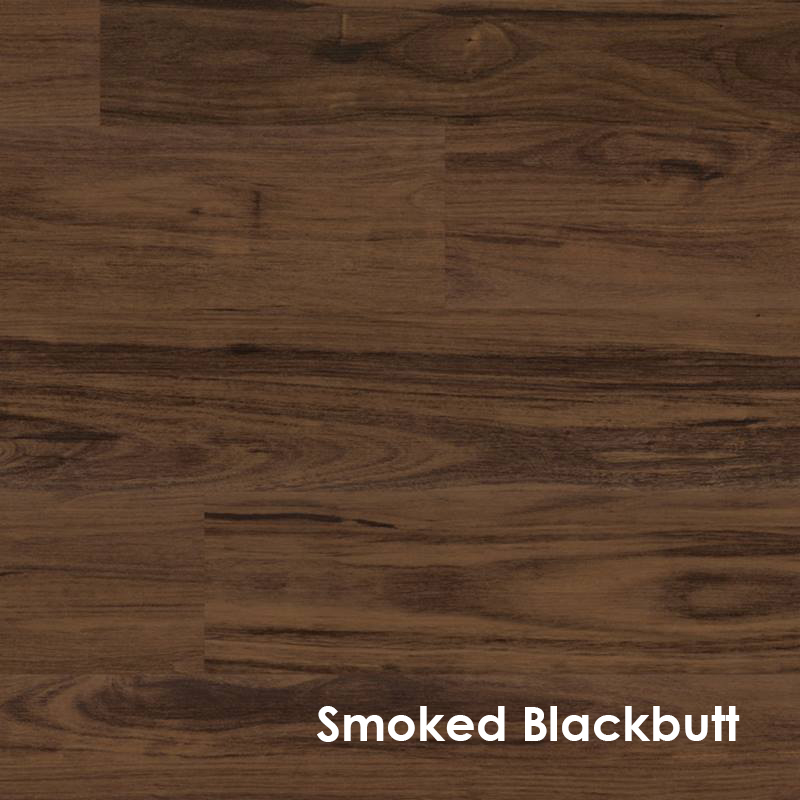 Smoked Blackbutt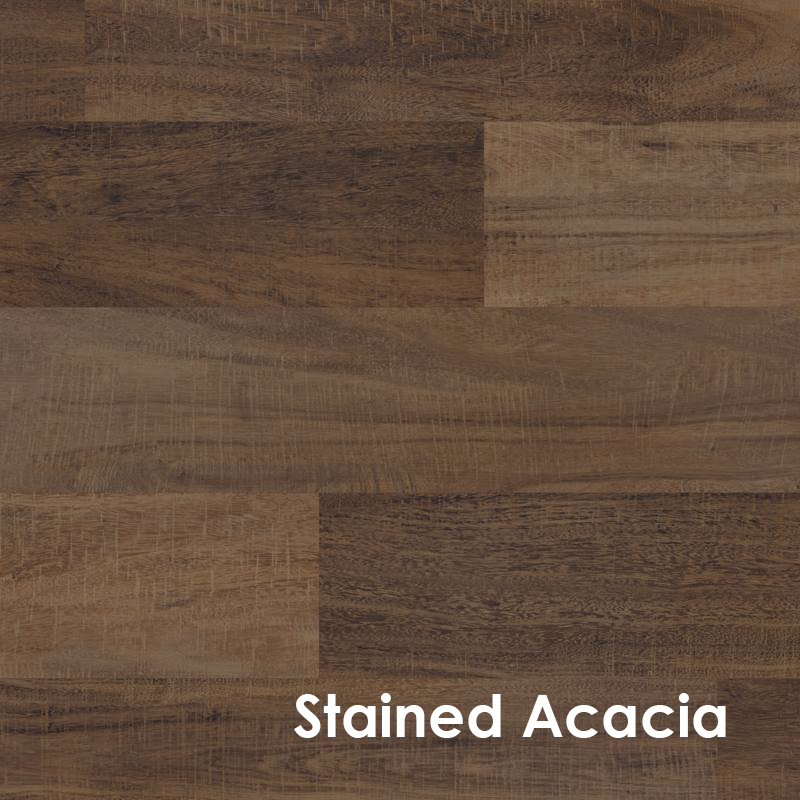 Stained Acacia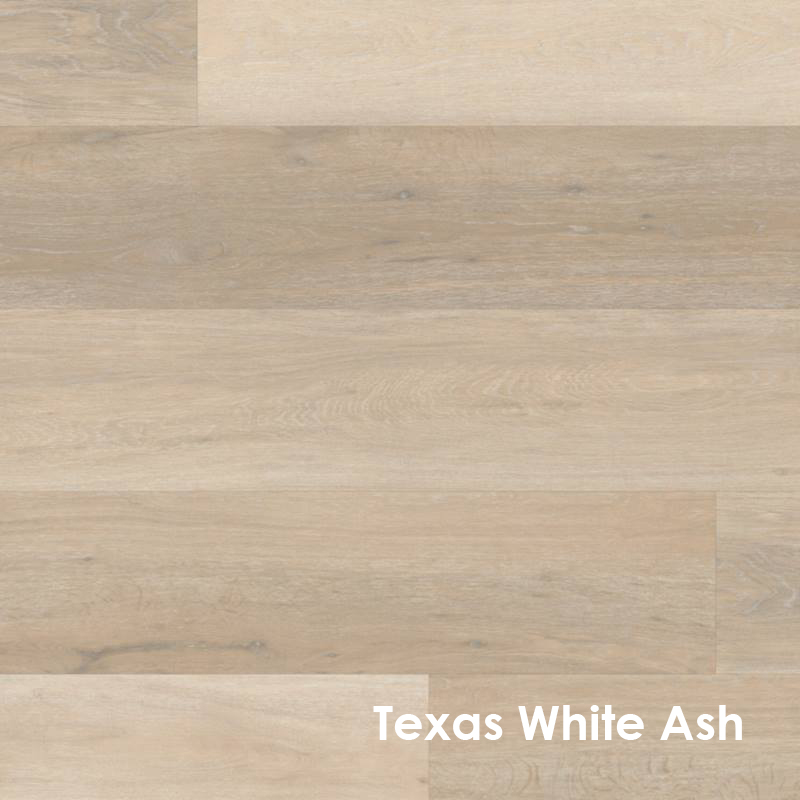 Texas White Ash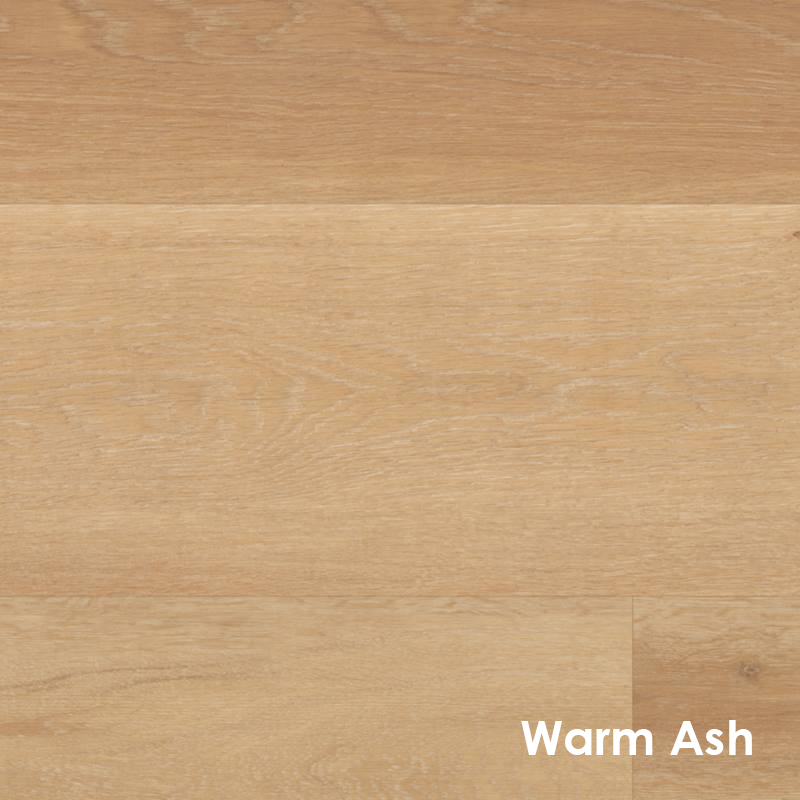 Warm Ash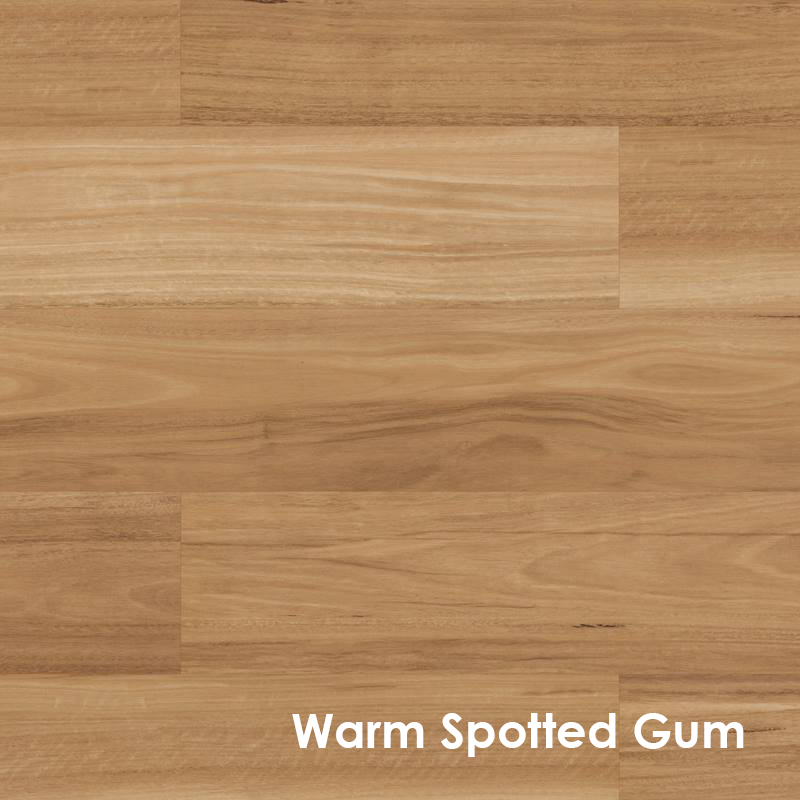 Warm Spotted Gum
Washed Butternut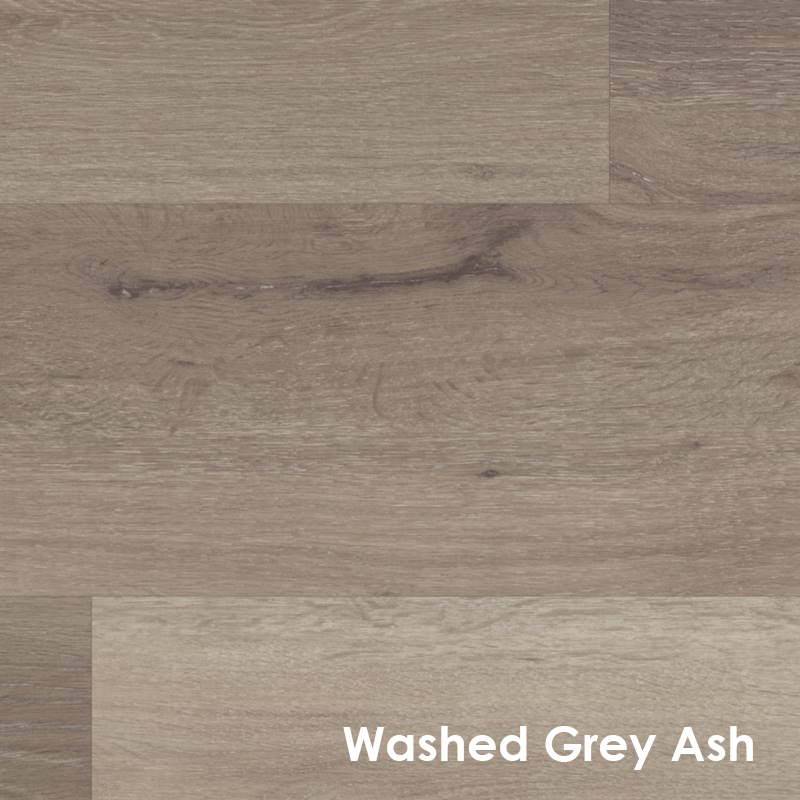 Washed Grey Ash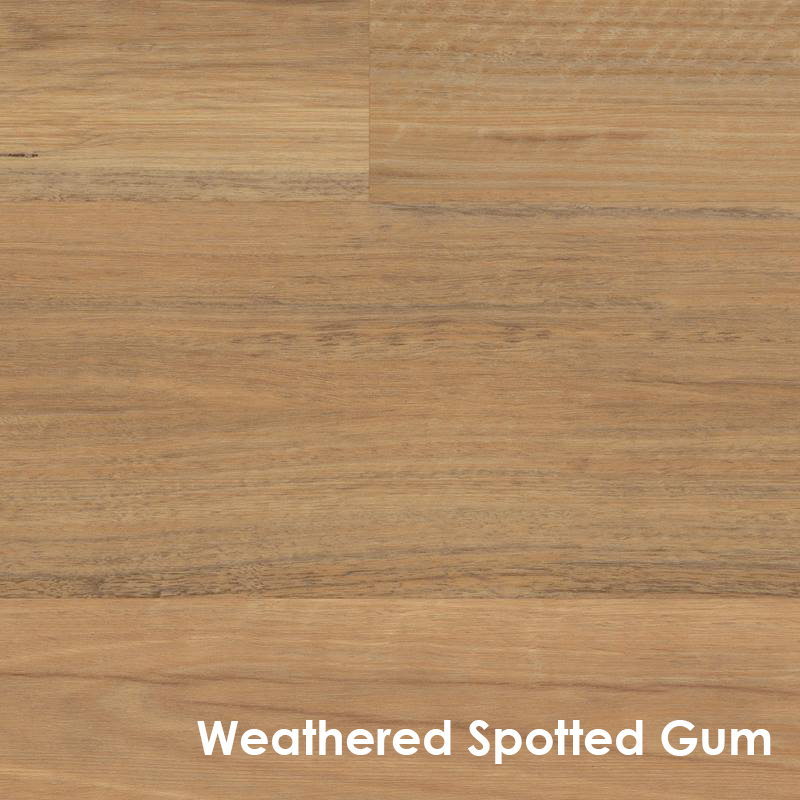 Weathered Spotted Gum
More Information

| | |
| --- | --- |
| SKU | Korlok_AusGhostGum |
| Weight per Carton | 26kg, |
| Slip Rating | R10 |
| Thickness | 6.5mm |
| Warranty | 15 Year Commercial Wear, Lifetime Residential Wear |
| Wear Layer | 0.5mm |
| Square Metres per Carton | 3.19 |

Great customer service with fast response times. Happy to help with any enquiries you have. Highly recommend!

Spoke to Kyle on phone and he told us when the flooring would be ready to pick up at warehouse and that was exactly what happened, with no fuss.

I couldn't be happier with Right Floors. Their advice and service was spot-on, and they went out of their way to ensure we got the right flooring and cleaning product to match. Top marks!

Price is great, product is great, and customer service is great. Highly recommended.

Great service from the staff, prompt and cost effective thank you.