Price Check
If you find a lower price on an item we stock, we want to hear about it. Ask us if we can beat it!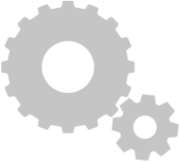 Great customer service with fast response times. Happy to help with any enquiries you have. Highly recommend!

Spoke to Kyle on phone and he told us when the flooring would be ready to pick up at warehouse and that was exactly what happened, with no fuss.

I couldn't be happier with Right Floors. Their advice and service was spot-on, and they went out of their way to ensure we got the right flooring and cleaning product to match. Top marks!

Price is great, product is great, and customer service is great. Highly recommended.

Great service from the staff, prompt and cost effective thank you.