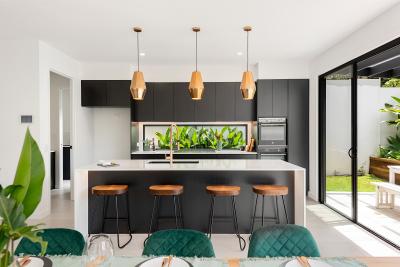 December 4, 2020| 92
Retailers like Right Floors have the right to set their own prices independently of the flooring manufacturers, but some manufacturers place restrictions on how low the price can be publicly advertised.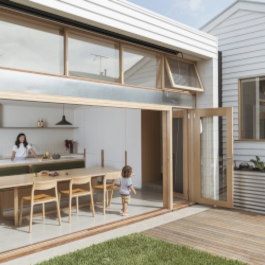 October 23, 2020| 383
Characterized by flat roof lines, vertical wood siding, floor-to-ceiling windows, and open-plan spaces with a focus on indoor-outdoor connections, it seems only natural that Australians in particular are embracing the style once again.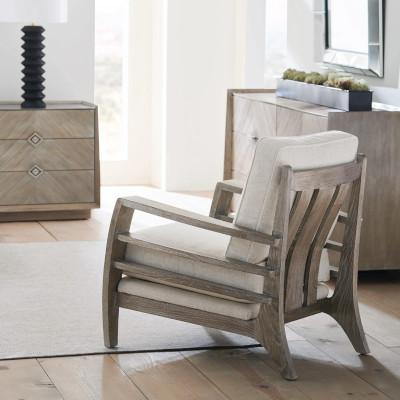 September 16, 2020| 400
Mentioning 'Hamptons Style' for most people instantly conjures up an image of the grand weatherboard or shingle-clad holidays homes of America's rich and famous that dot the coastline of Long Island, NY.